Washington & Jefferson College Partners with Washington Health System to offer BSN
Learn more about the Bachelor of Science in Nursing.
Create Your College Experience for Your Profession and Success
Students engage their intellectual capabilities allowing them to find their voice, pursue their passions and prepare them to lead a life of ethical leadership.
Centers for Leadership
Our Centers for Leadership offer students the opportunities to learn and become professionally and ethically ready to lead in an ever-changing world.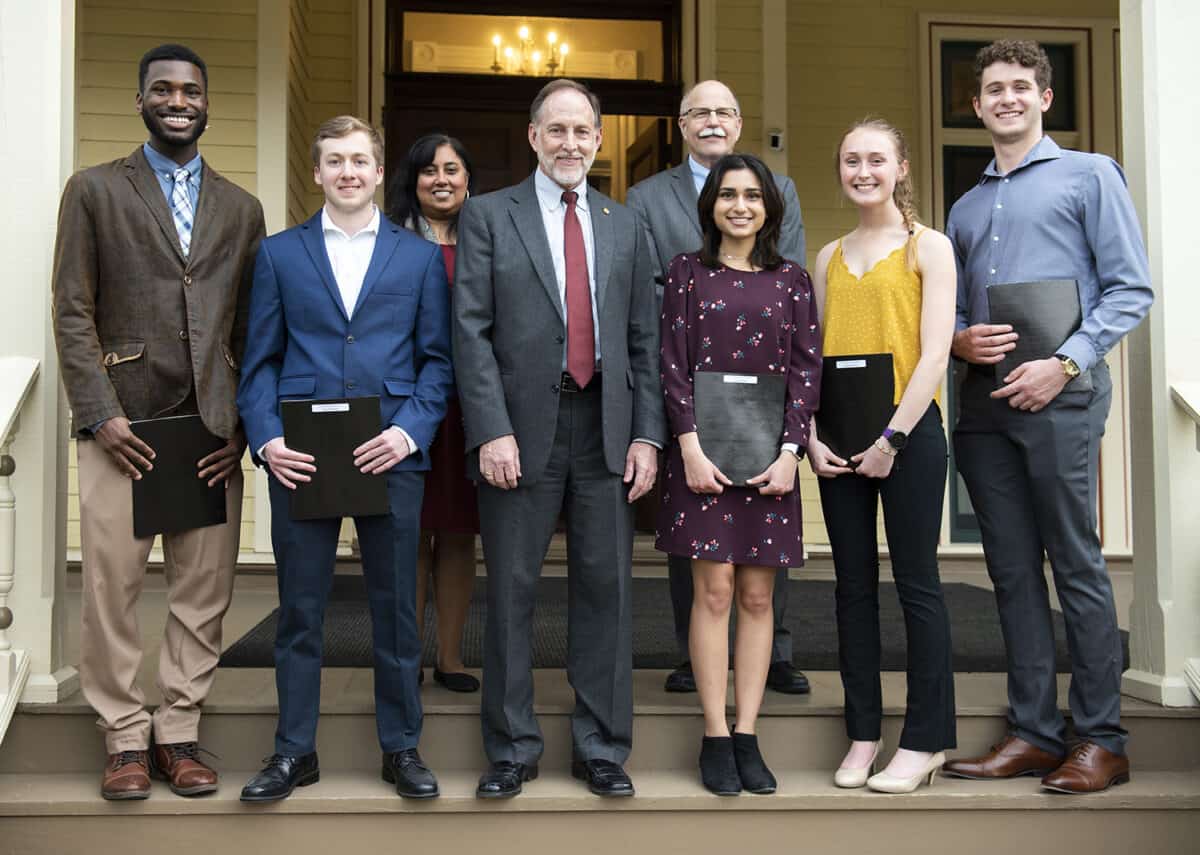 The Pittsburgh Connection
W&J College is located outside of one of America's most livable cities. W&J students gain valuable experiences with leading employers located in Pittsburgh.
Play an intramural sport. Take part in a speaking event. Join a student organization. You'll find so much to be part of at W&J.
Once a President, always a President. When you graduate, you can tackle the world with help from a vast network of W&J alumni.
percentage of W&J graduates who complete their education in 4 years
percentage of 2019 graduates employed or continuing their education
alumni mentors ready to assist current students